Christiaan Vinkenborg
Freelance and multilingual writer, editor and consultant in Brussels. Your guide to EU affairs, communications, art & architecture!
Learn more
What do I offer? Guide2Content provides customised editorial and consulting services within the fields of EU affairs, art, architecture & much more. In addition, I write promotional texts for almost any kind of event, product, support or service, including social media and motivations for applications for funding.
I view my clients as partners with whom I work collaboratively to improve performance. In this way we achieve concrete results that are visible, useful and measurable. Multilingualism and a broad network are important components of those results. In addition, I listen carefully to understand the needs and to show respect for different (cultural) backgrounds, approaches and ideas. Feel free to
contact
me without any obligation.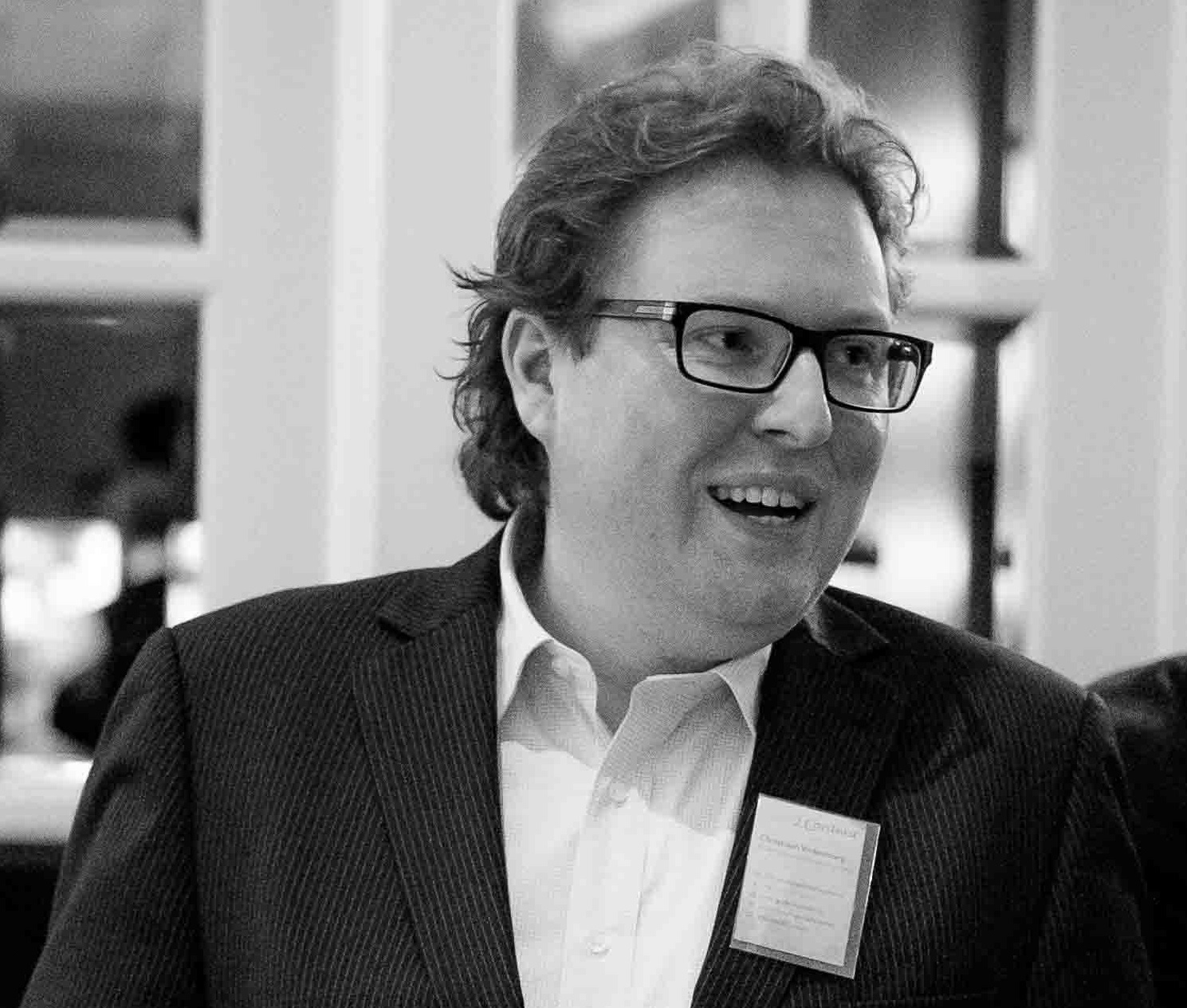 About me
My name is Christiaan Vinkenborg.
In 2014 I started working as an independent writer, editor and analyst.